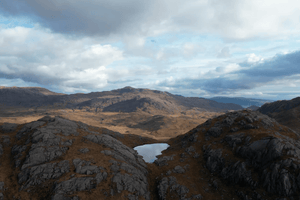 From The Volcano A New Spirit Rises
Join us on a journey across the road less travelled, to Scotland's most Westerly mainland point. You'll find our craft gin distillery nestled deep within the crater of an extinct volcano where, from this historic land, a new spirit rises.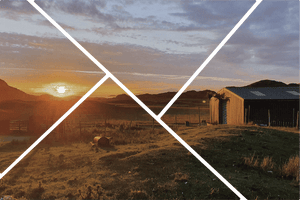 Born of Igneous Rock
Inspired by the volcanic rock which our pure water filters through and upon which our distillery is built, our custom ceramic bottle is inspired by the beautifully imperfect igneous shapes & textures - creating a piece of art which reflects the quality spirit that resides within.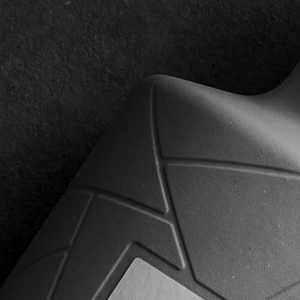 Flavour From The Fire
Inspired by this fertile land formed by fire, our Igneous flavour ignites from a bold blend of natural botanicals - delivering interesting flavour combinations that are anything but ordinary.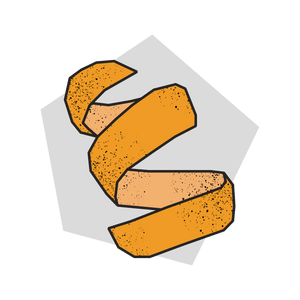 Lemon Peel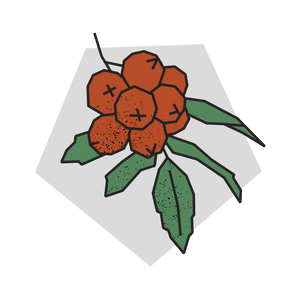 Rowan Berries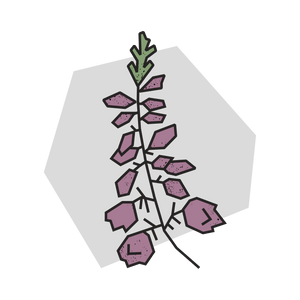 Heather
No Filter Required
When it comes to water only the purest will do. Fortunately there's plenty to be found right under our feet. Delving deep below our distillery, down through 60 million years of history we unleash our secret ingredient, the unique starting point from which our spirit flows. For our gin is proudly distilled with the finest Scottish water, naturally filtered through mineral rich igneous volcanic rock. Your unique spirit starts here.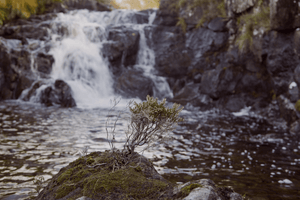 Perfectly Served
Whether on the rocks or with a serving of quality tonic, our West Highland Dry Gin tastes good however you chose to take it. For the more curious spirits, our FireWater cocktail comes to you straight from the crater of the Igneous Distillery volcano. It's time to fan the flame.
IGNEOUS
West Highland Dry Gin
Igneous West Highland Dry Gin, is a distinctly clean and crisp Juniper forward gin with aromas of floral heather, zesty lemon and complemented by fruity Rowan Berries.

Buy Now